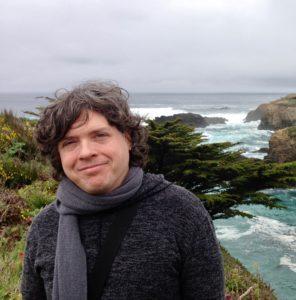 I am a San Francisco based intuitive reader, working professionally with astrology and tarot for 23 years.  
In a reading, we enter a ritual process where clear loving messages from higher self can be heard.  The symbols of astrology and tarot hold space for a healing conversation, and together we divine the answers to the strongest questions of now.
My commitment is to empower you to have clearer contact with your own intuitive guidance, so that the work that happens with me can continue and deepen on your own.
Please enjoy exploring my website. There's lots of free content: podcast episodes, my blog, forecast videos, and more.
If you are interested in having an intuitive reading, please click here.

If we have worked together before, and you just want to make an appointment, please click the floating pop-up button in the lower right of your screen, and it will take you to my online scheduler.
To receive my newsletter and special offers, please sign up for my mailing list below.
I look forward to working with you.